The mission of the Rivendell Interstate School District is to foster the intellectual, social, and personal development of its students.
Our goal is that they will become life-long learners, positive contributors to their communities, and productive, healthy adults.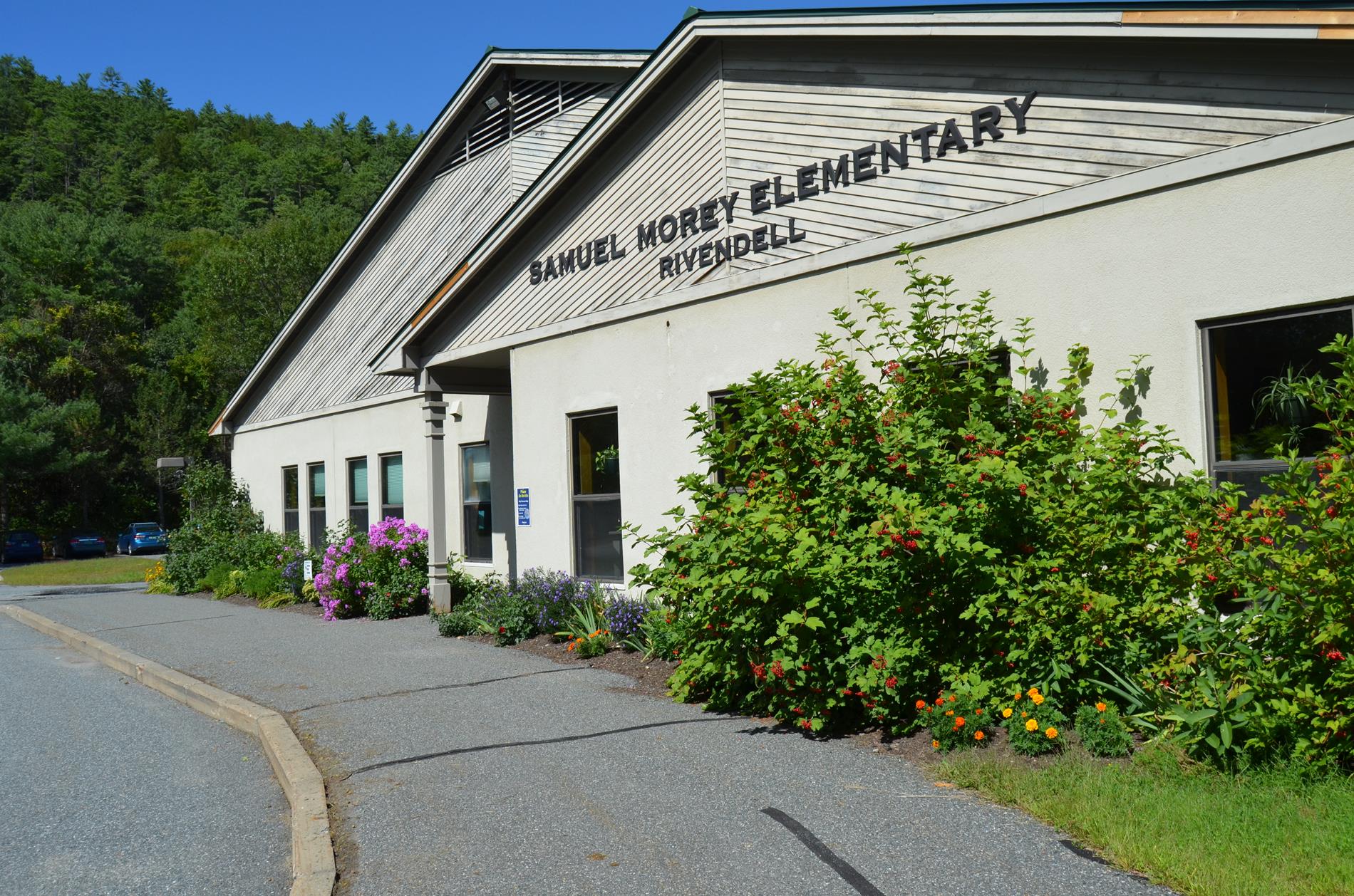 Welcome to Samuel Morey Elementary School
At SME we believe that a quality education is built on a supportive and safe learning environment for all students. We provide consistently high expectations for academic and social growth. We value caring and kind relationships both within the school and community at large.